about me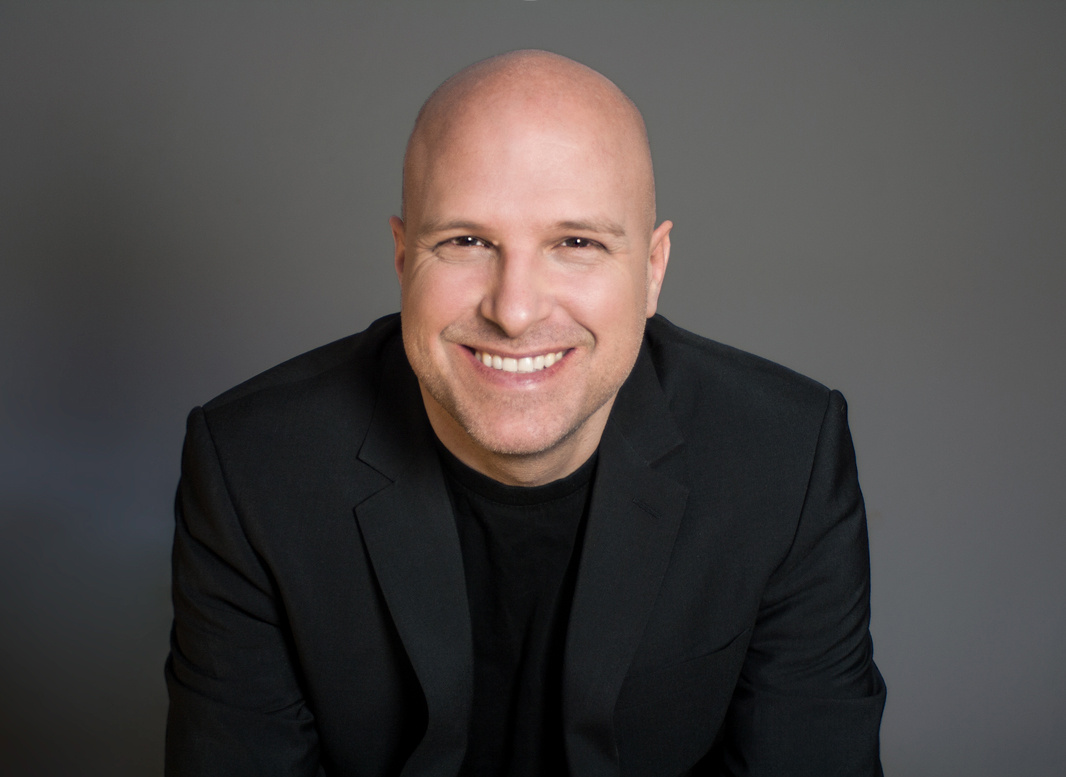 it-security interested me since my youngest days. i was always curious about how things work on the inside, and how to use them differently. luckily the finding and knowledge of how to bypass security is all I need. Ethics, trust and reliability are very important in my life - one of the reasons why I am a vegetarian. I am lucky that I am able to let off steam in complex and important security projects since over 20 years.
i like programming, and because I sometimes have innovative ideas, I founded in 1995 a security research organisation which is still active today, whereof two of my programs are under the 20 best security tools in the world.
it all started in university where I had two part time jobs, one as a unix admin and had to take care of security and firewalls after a break-in, and another as a programmer for secude's crypto toolkit.
then began my career.
vita
Since july 2007 i am independant security researcher and consultant and never looked back. I can now control my travelling and see to it that I have enough time for security research - the only way to keep on top of current security developments.
2004-2007 n.runs, it-security team leader

n.runs once was one of the best it-security companies. I had a great team, cool projects - the constant travelling however was a big burden on my social life

1998-2006 suse linux, head of it-security team (part time job)

in 1998 the suse linux guys asked me if I would take care about the security of the suse linux distribution, because they had nobody for this role I accepted and made suse linux the most secure linux distribution - back in that time. when I hired full-time employees to assist me, I handed my job over to them in 2006; they do a terrific job.

2003-2004 unisys, manager

I wanted to move to berlin because I loved the city, but this was not possible in kpmg. Unisys offered me to move to Berlin anytime, sadly they closed the Berlin office shortly before I could move there. It was still an interesting time.

1999-2002 KPMG, prokurist / manager / Head of it-security services

my work at deutsche bank got boring, so I realized I had to move to consulting to always have something new in front of me. I learned everything I know about professional consulting there. And as a normal consultant I managed to become the youngest manager in germany ever in just three years and was the leader of it-security services germany when I left.

1997-1998 deutsche bank, firewall engineer

I designed the dmz infrastructure which still has the same design today, and implemented firewalls on all platforms, even mainframes.